Thanks for printing! Don't forget to come back to Quattro de Mayo 2019 for fresh articles!

Running Shine
This is one of the longest drives at a moderate pace. We will travel Northwards towards the Dragon by the way of Blood Mountain Georgia. Once we arrive at the foot of the dragon we will load up our "imaginary" Shine and will proceed to run from the Law down the Moonshiner 28 all the way down to Pine Mountain GA.
Group Leader: Gregg Brodka, 2004 Audi A4
Pace: Moderate+, Some cruising. Mostly curves
Staging Location: TBA
Staging Time:
Departure Time:
Distance: 239 miles | Duration: 6 hours
Lunch Location: At the Dragon
Points of Interest: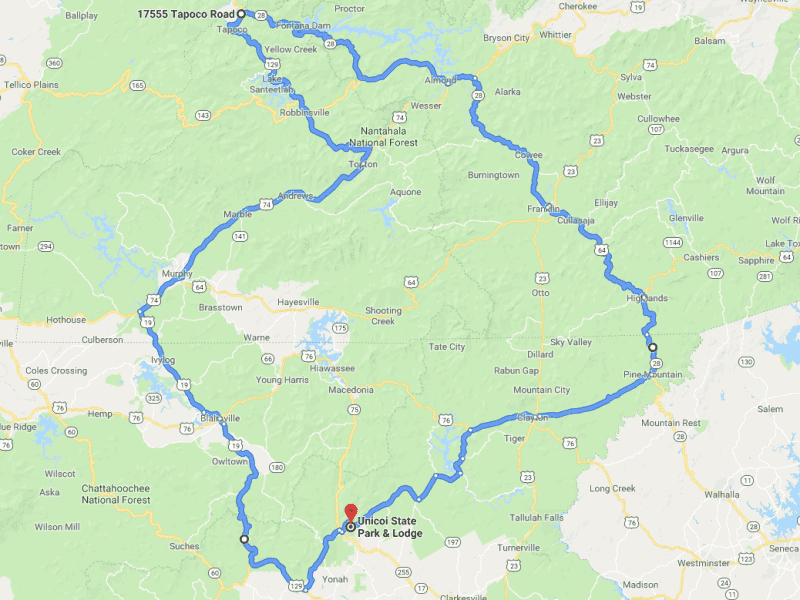 Who is on this drive?
Gregg Brodka - Leader
Guy Bedette
Curlen Middleton