Dinner at Murphy's Chophouse
Murphy's Chophouse 130 Valley River Avenue Murphy, NC 28906 Phone: 1-828-835-EATS(3287)
This group is limited to 15 people or fewer.
Day: Thursday
Group Leader: Gregg Brodka
Pace: Casual, Dinner Drive
Staging Time: 6:30 pm
Departure Time: 6:45 pm
Distance: 20 miles, 30 minutes
Radio Channel: 17-4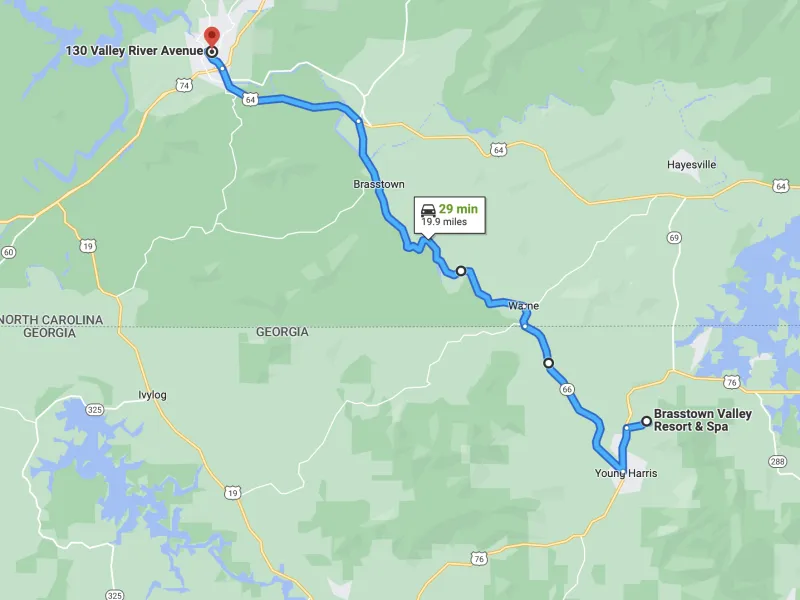 Route map
Sorry, this drive is full!
If someone changes their mind and registers for another Thursday drive, a slot will open up. But it may be a good idea to register for another drive in the mean time.
Who is on this drive?
Adam Marko
Curlen Middleton
Matthew Guerra
Paul Gazella
Robert McClain
Roderick Middleton
Tony Bozeglav
Vincenzo Monno